Masevičiaus įmonė "Girios" was established in 1990 in eastern Lithuania, Švenčionėliai. The owner of the company, one of the first in Lithuania, started this business with the purchase and sale of fresh mushrooms and berries. Later the company expanded by modernizing technological processes and implementing management systems. Growing experience in this business made the company be one of the largest berry and mushroom processing companies in Lithuania.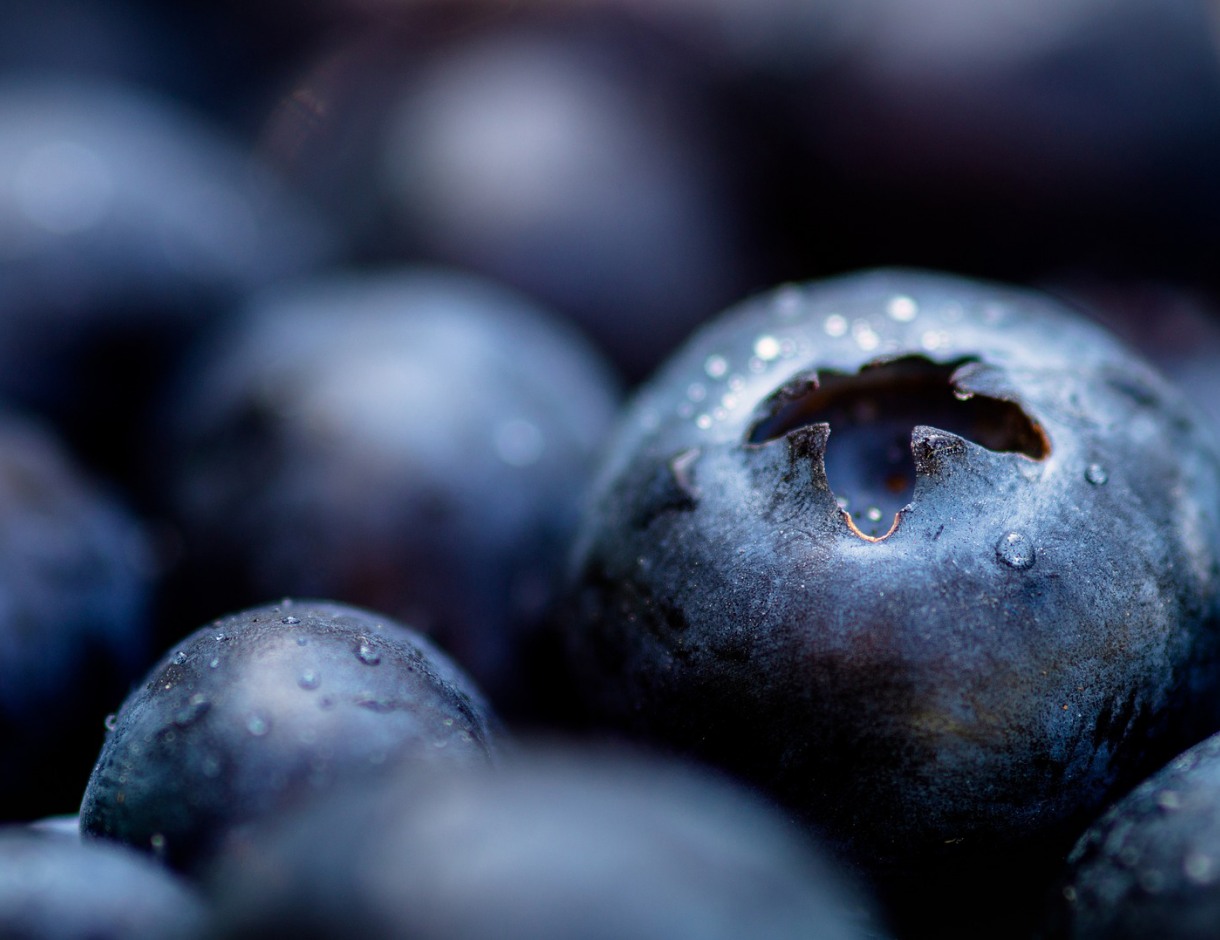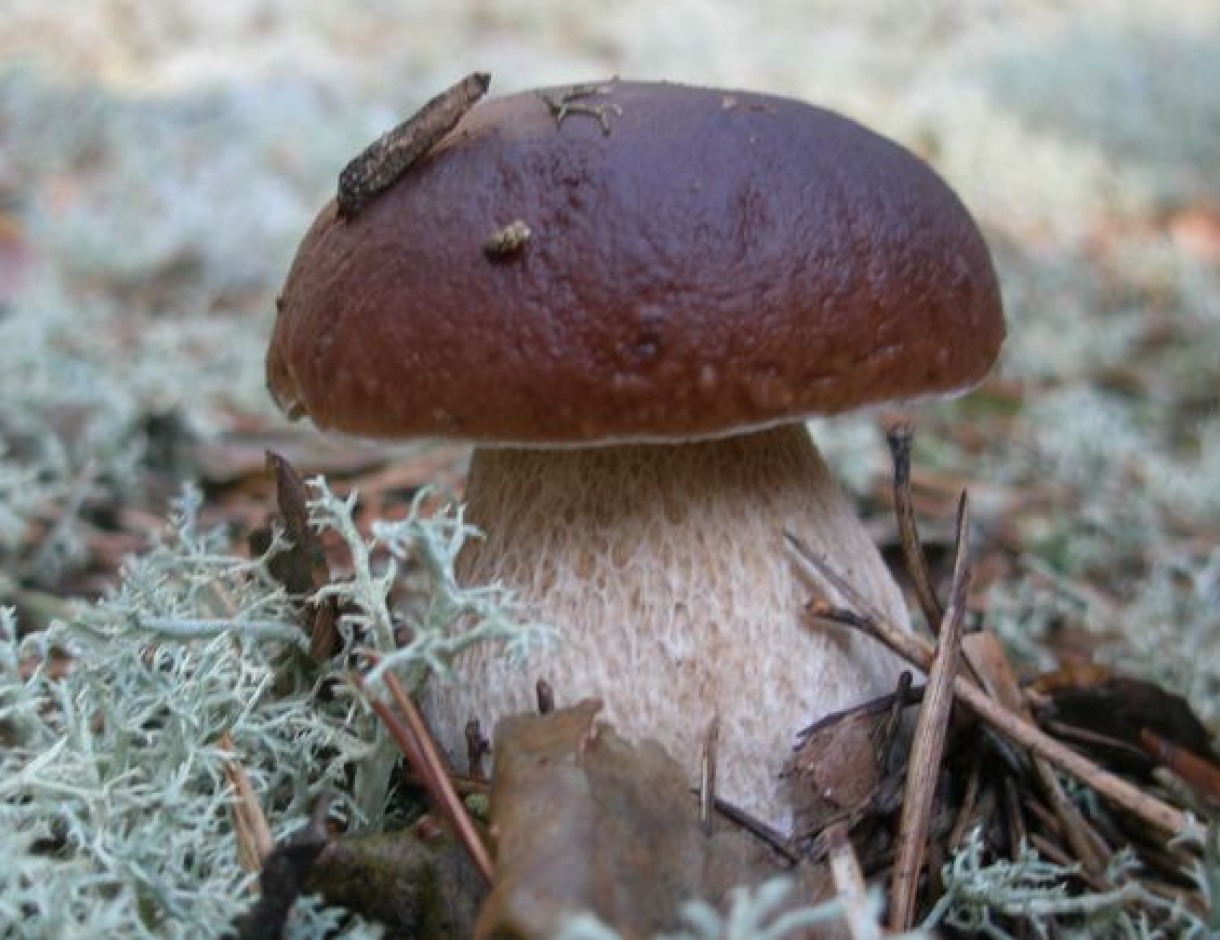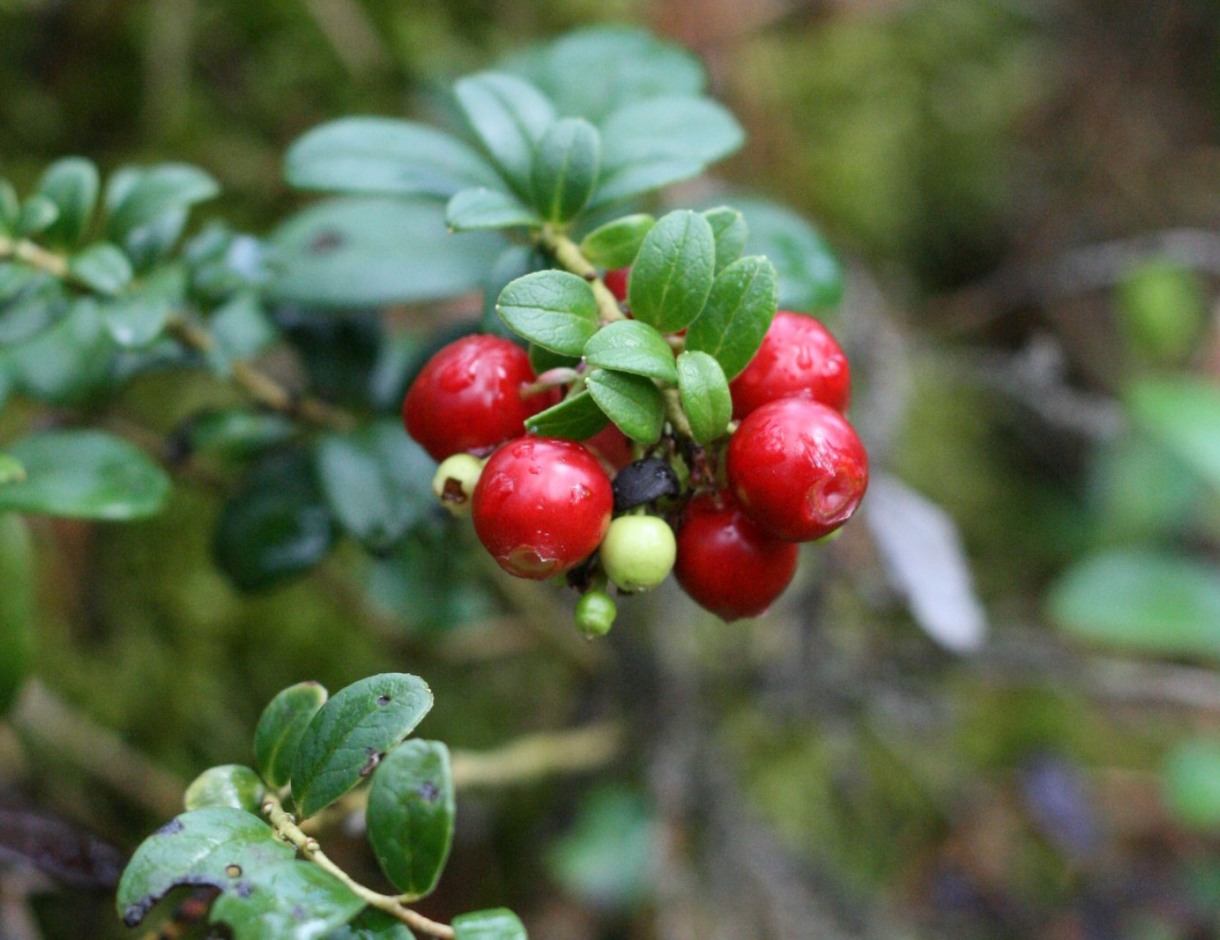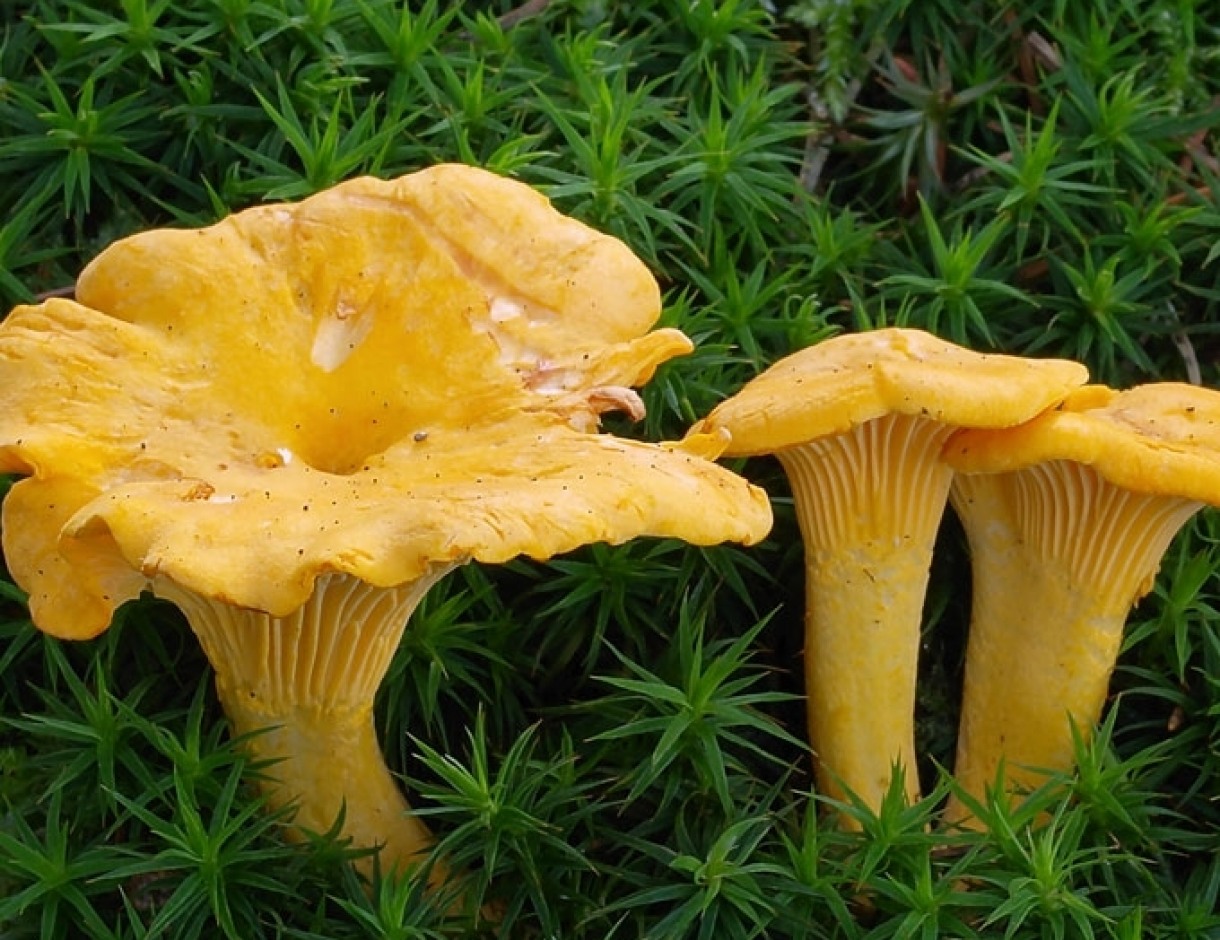 The main activity of the company is buying, processing and selling mushrooms and berries. The company buys forest products in Lithuania and imports them from other countries. The main part of production is exported to EU and Asian countries.




Since 2008 the company implemented a food safety management system ISO 22000:2005 and in 2017 we have been certified to FSSC 22000 standard.